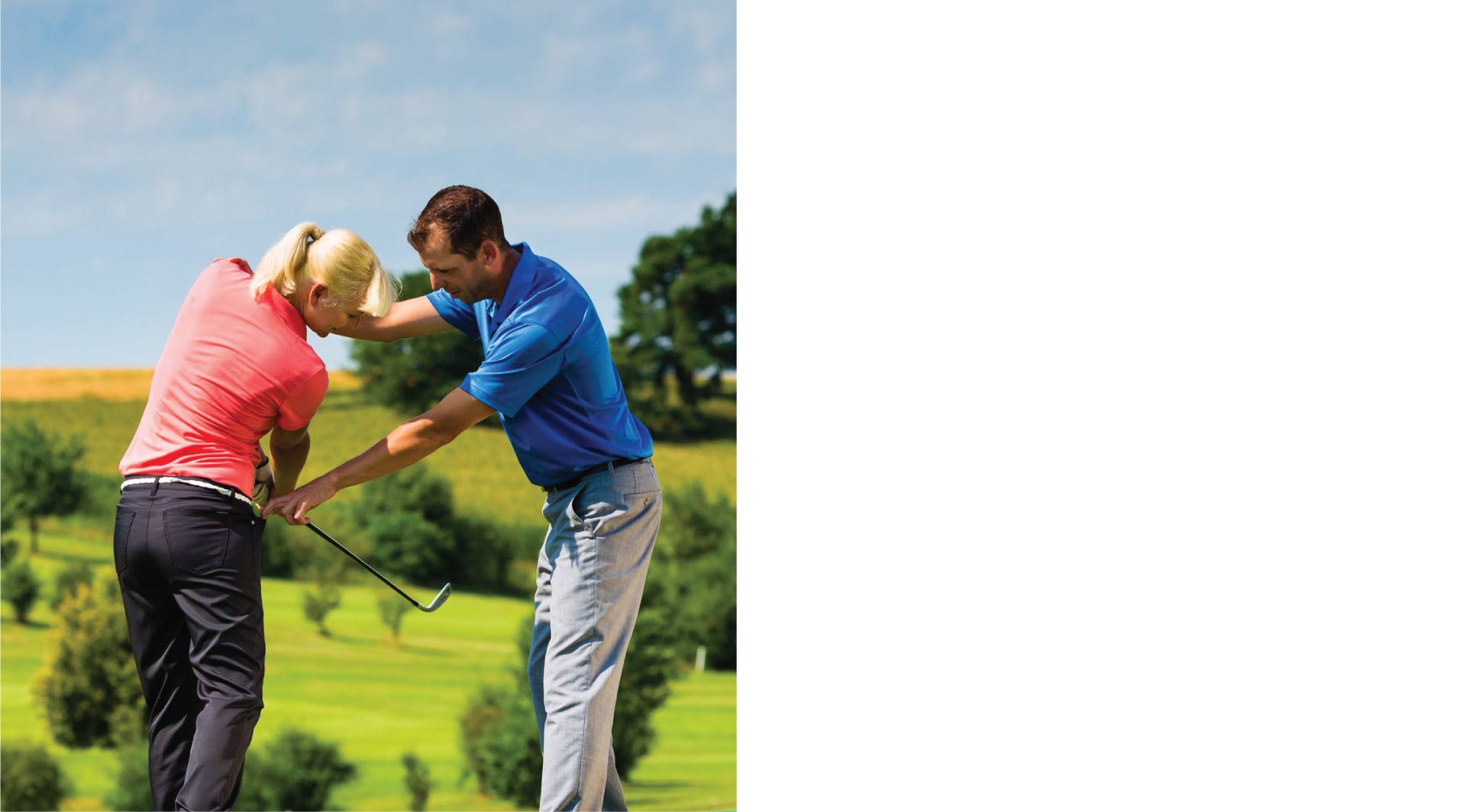 LEARN EVERY DETAIL ABOUT YOUR SWING
Golf isn't easy to just "pick up". Whether you want to learn the game or improve your skills to challenge your friends, our golf experts can help you achieve your goals. Book a time with our instructor and become the best golfer you can be! With our instructors you will:
Improve your technique
Lower your score
Build confidence
Fall in love with the game
LEARN FROM THE BEST
Book a time with one of our highly-skilled, certified, and friendly golf instructors and take your golf game to the next level!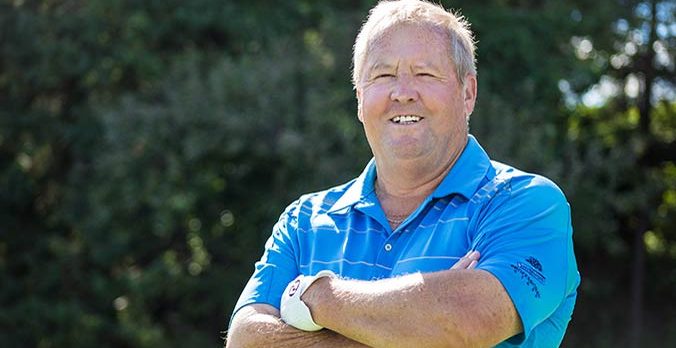 TONY MARTIN
KITCHENER GOLF INSTRUCTOR
Drawing on more than 20 years of teaching experience, Tony has developed golf swing resources that have given him a keen insight in to what people of all levels can achieve. He wants those he teaches to understand all of the components of a golf swing to tailor the skill to each individual. Call to book a session today. Let us help you achieve your golf goals!
Director of Instruction at Westmount Golf Club in Kitchener for over 18 years.
Served on the Board of Directors of Ontario PGA for 5 years.
Nominated in 2007 as one of Score Magazines Top 10 Golf Instructors in Canada.
Director of Development for Conestoga College Athletic and Recreational including coaching and creating the first golf team for the college.
Worked with many Canadian and USA Golf Instructors, tutored under George Knudson for teaching in Canada.
Evaluator and Proctor for the PGA of Canada to assist New Members of the PGA of Canada to become certified instructors.
Cell: 905-630-9959
Email: tmgolf@cogeco.ca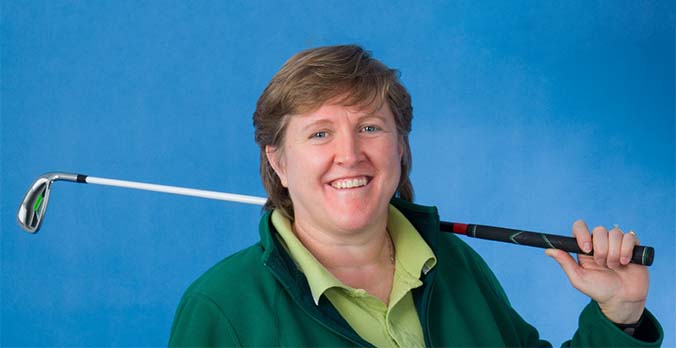 DEBORAH LEE ELDRIDGE
BRANTFORD GOLF INSTRUCTOR 
Deb has been a PGA of Canada member for over 25 years with a background as a touring professional, teaching professional, and collegiate coach.  She understands all levels of golf and tailors her lessons to help students meet their individual goals.  Deb likes to educate her students about cause-and-effect so they are better able to understand the game and make corrections.  She has a special interest in wanting others to enjoy this amazing game and enjoy the process of learning how to play it as well.
PGA of Canada Class "A" Teaching Professional, Coaching Association of Canada Certified Instructor.
Former LPGA Tour Member.
Mohawk College Head Golf Coach, Men's and Women's Teams.
Has competed in almost 200 professional tournaments, winner of 10 professional tournaments, 88 top-10 finishes
Previously ranked #1 Amateur in Canada, Provincial Champion 5 times, National Champion (France).
Phone: 905-865-1584
Email: golfwithdeb@gmail.com
CALL TO BOOK A SESSION TODAY
LET US HELP YOU ACHIEVE YOUR GOLF GOALS!