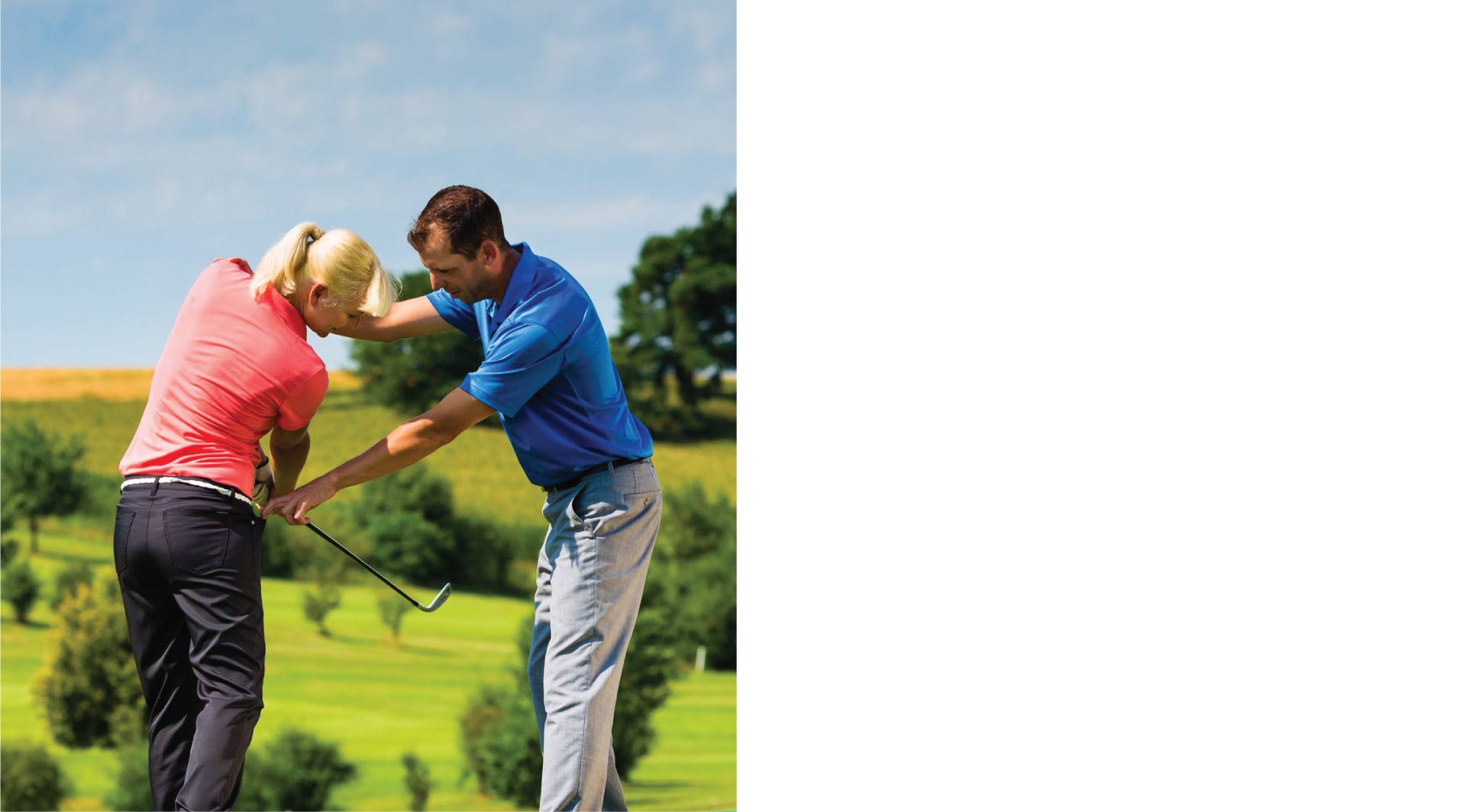 LEARN EVERY DETAIL ABOUT YOUR SWING
Golf isn't easy to just "pick up". Whether you want to learn the game or improve your skills to challenge your friends, our golf experts can help you achieve your goals. Book a time with our instructor and become the best golfer you can be! With our instructors you will:
Improve your technique
Lower your score
Build confidence
Fall in love with the game
LEARN FROM THE BEST
Book a time with one of our highly-skilled, certified, and friendly golf instructors and take your golf game to the next level!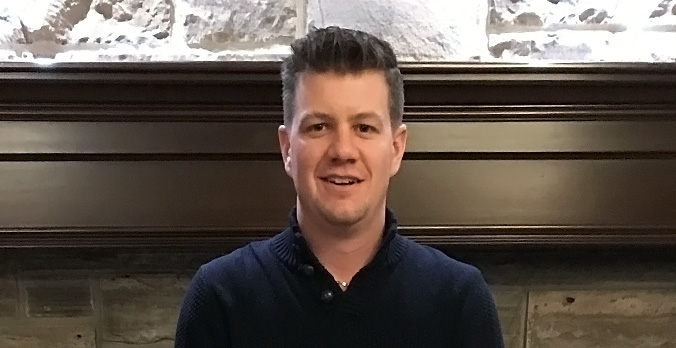 JESSEE TALLMAN
PGA OF CANADA PROFESSIONAL
Kitchener Location
With an extreme passion for the game of golf and more than 10 years experience in the golf industry, Jessee Tallman is the newest member of the Player's Indoor Team. Jessee was born and raised in Haliburton, Ontario where his love of the game developed from a young age. After graduating from the Professional Golf Management Program at Durham College, he moved on to Ottawa to further his experience at Eagle Creek Golf Club. During his five years at Eagle Creek, Jessee developed the golf academy, implemented the Junior Golf Program, created the lesson programs and ran clinics at the Club. He is currently the Assistant Golf Professional at Deer Ridge Golf Club in Kitchener and brings a wealth of experience to our team here at Player's Indoor Golf. Whether it's just a few tips, or a more in-depth look at your swing, Jessee is excited to help you improve and develop your golf game heading into 2018. Please contact Jessee at jessee.tallman@hotmail.com for lessons or any other inquiries.
Cell: 705-457-7634
Email: jessee.tallman@hotmail.com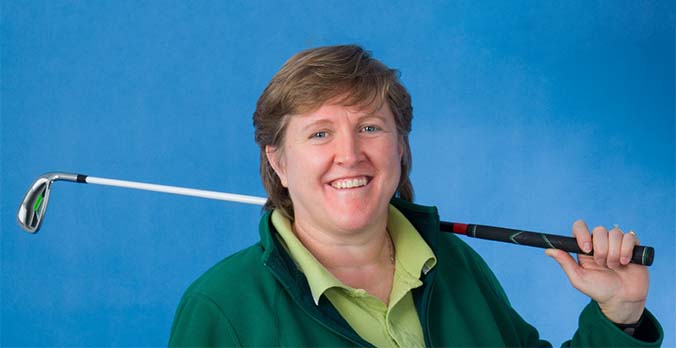 DEBORAH LEE ELDRIDGE
PGA OF CANADA PROFESSIONAL
Brantford Location
Deb has been a PGA of Canada member for over 25 years with a background as a touring professional, teaching professional, and collegiate coach.  She understands all levels of golf and tailors her lessons to help students meet their individual goals.  Deb likes to educate her students about cause-and-effect so they are better able to understand the game and make corrections.  She has a special interest in wanting others to enjoy this amazing game and enjoy the process of learning how to play it as well.
PGA of Canada Class "A" Teaching Professional, Coaching Association of Canada Certified Instructor.
Former LPGA Tour Member.
Mohawk College Head Golf Coach, Men's and Women's Teams.
Has competed in almost 200 professional tournaments, winner of 10 professional tournaments, 88 top-10 finishes
Previously ranked #1 Amateur in Canada, Provincial Champion 5 times, National Champion (France).
Phone: 905-865-1584
Email: golfwithdeb@gmail.com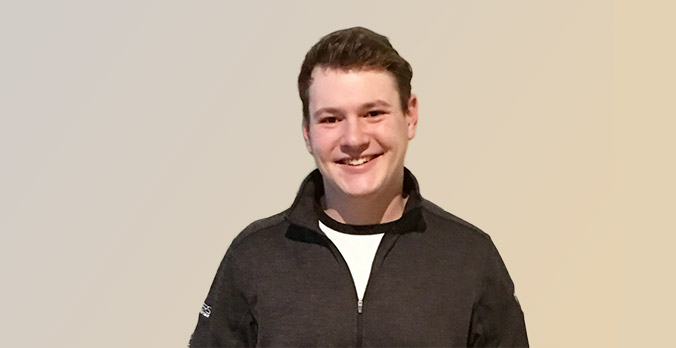 CHRIS HEMMERICH
PROFESSIONAL GOLF INSTRUCTOR
Kitchener location
Chris grew up playing at Westmount Golf and Country Club and that is just where it began. Chris graduated from the University of Guelph while competing on the Canadian National Team. He picked up 19 wins in OUA golf including two individual provincial titles in 2013 and 2014, while during the winter months represented Canada on a worldwide spectrum competing across the globe. Chris than decided it was a no brainer to turn professional and gained status through early success on the Mackenzie tour and later gained status on the Challenge Tour in Europe. After travelling the world and competing with some of the worlds best he decided it was time to head back home, compete locally and pass on his knowledge of the game to those looking to improve.
Member of Golf Canada National team 2013-2014
Ontario Amateur Champion 2014
2 time OUA Champion 2013-2014
Competed RBC Canadian Open 2014
Gained status on Mackenzie tour (Canada) and Challenge tour (Europe) 2015-2017
Please contact Chris at chrishemmerich7@gmail.com for lessons or any other inquiries.
CALL TO BOOK A SESSION TODAY
LET US HELP YOU ACHIEVE YOUR GOLF GOALS!