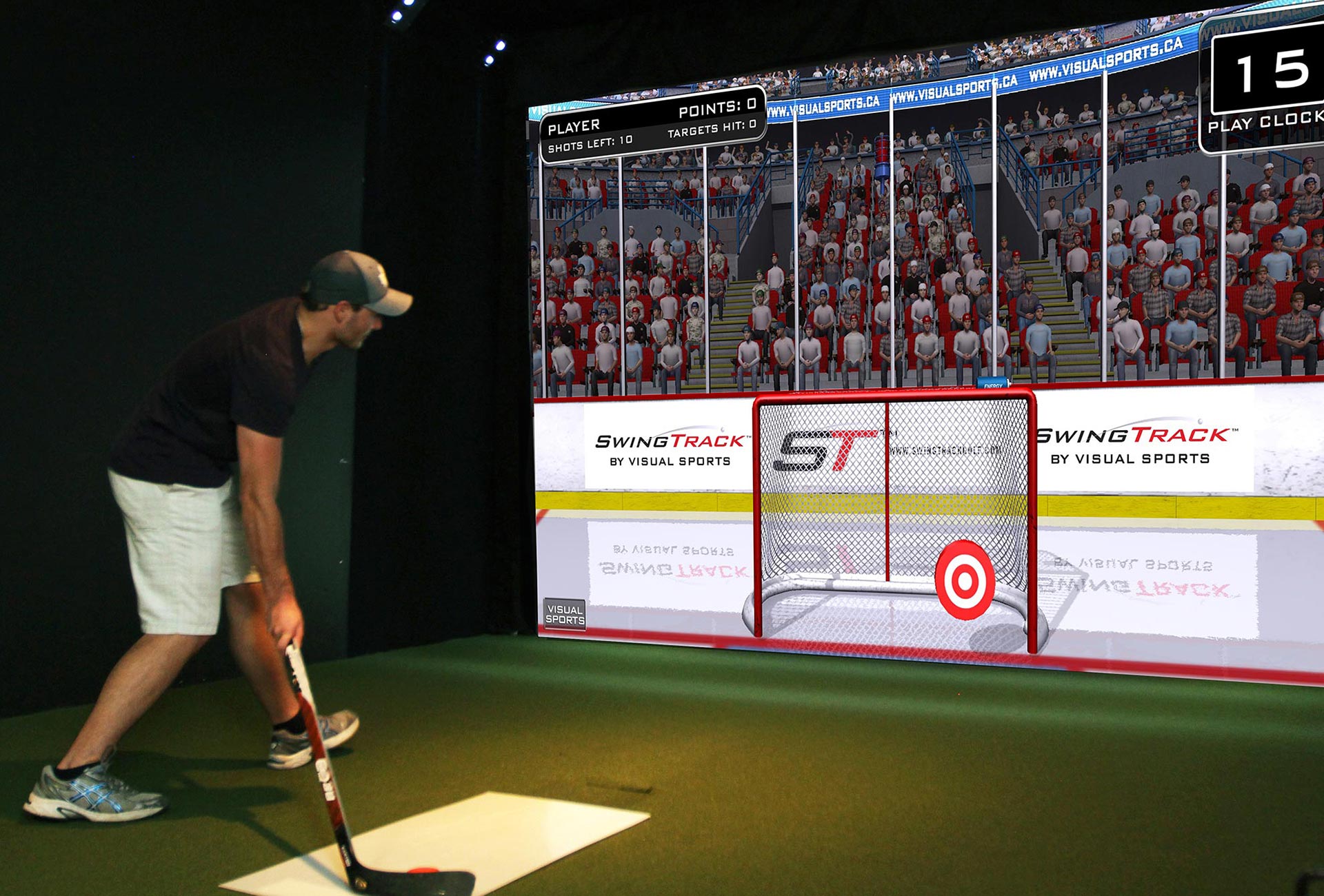 13 INCREDIBLE SPORTS GAMES
Compete against the computer, a timer, or against friends and family in head-to-head, life size games!
USE YOUR OWN SPORTS EQUIPMENT
Take a slap shot with your hockey stick and puck, or pitch a perfect game with a real baseball.
MULTIPLE SCENARIOS IN EACH GAME
Throw bombs at zombies, toss footballs at timed targets, or drill penalty kicks in a soccer stadium.
ARE YOU READY FOR THE CHALLENGE?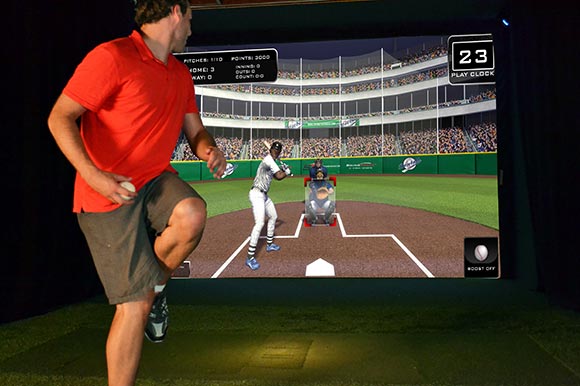 Home Run Derby
High Heat Pitching
QB Challenge
Field Goal Kick
Basketball Shootout
Bocce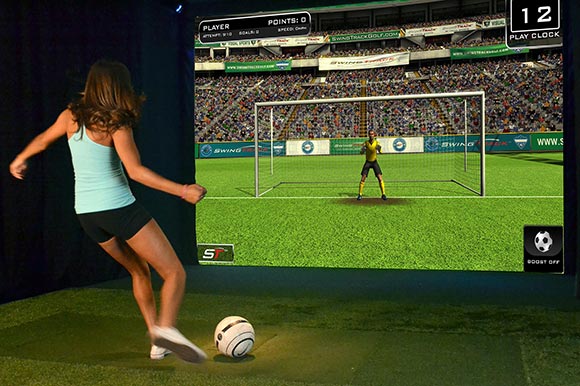 Soccer Penalty and Free Kicks
Hockey Goalie Challenge
Lacrosse Shootout
Rugby Kick Challenge
Cricket Pitch
Zombie Dodgeball / Carnival