ONLY FULL SWING DELIVERS DUAL TRACKING TECHNOLOGY
BALL FLIGHT TECHNOLOGY YOU CAN TRUST
Tracking Technology #1
Ion 2 | High Speed Camera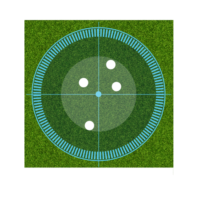 The Hitting Area
Largest detection area available, ball is instantly located and ready to play.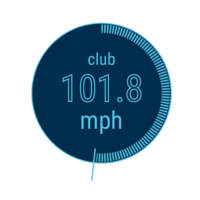 Club Head Data
As you swing, we capture your club head speed, path, and face angle.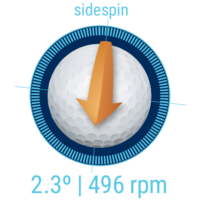 Ball Flight
As your ball takes flight, the technology captures back spin, side spin, and spin axis.
Tracking Technology #2
Infrared Lightwave Technology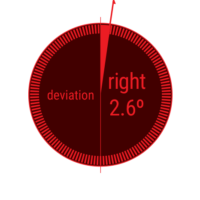 The Flight
As your ball crosses the two infrared light wave tracks, we measure your ball speed, launch angle, and direction at the speed of light.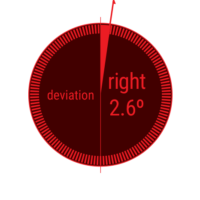 The Screen
When the ball hits the screen, you instantly see the direction of your shot, exactly as it would be outdoors.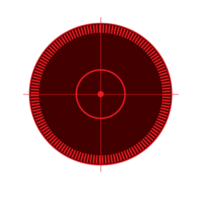 The Reality
No other simulation technology or indoor launch monitor can measure these ball flight characteristics more accurately or rapidly.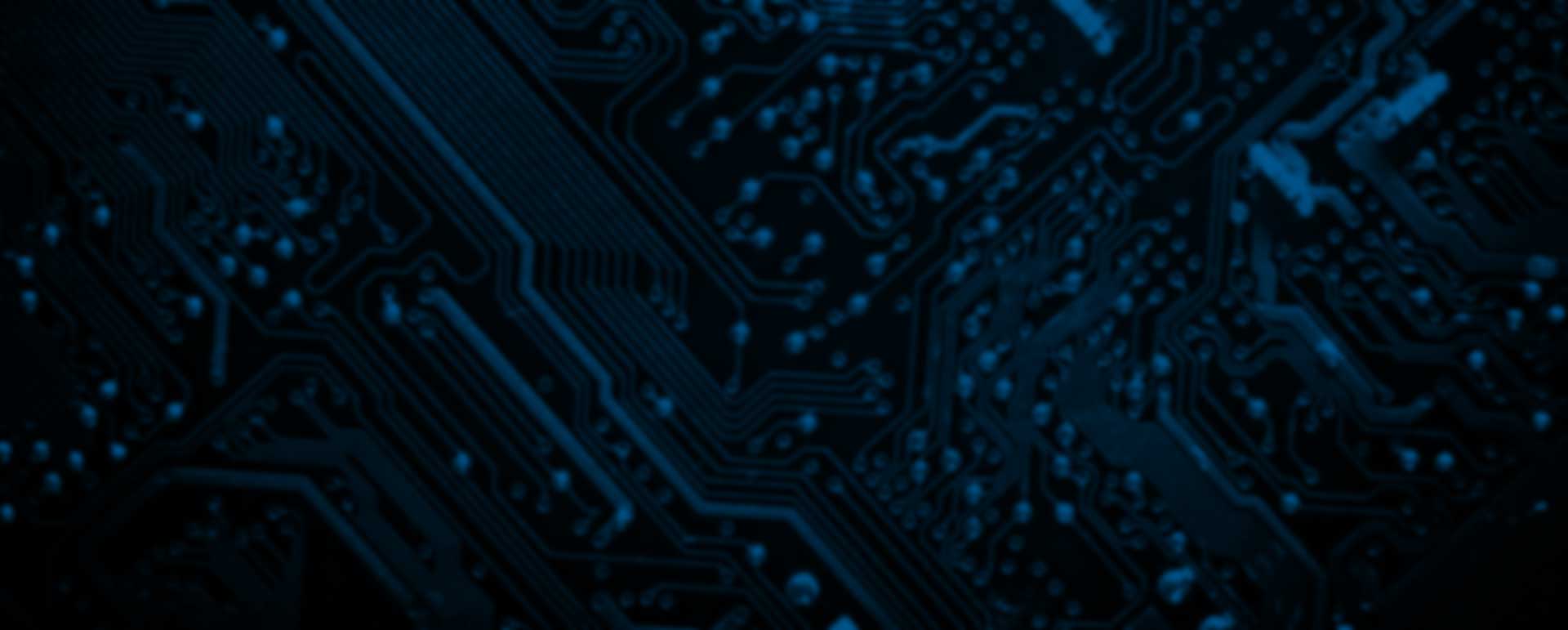 Patented Technology
Only Full Swing combines two specific tracking technologies that work together to produce the most realistic ball tracking data in the industry.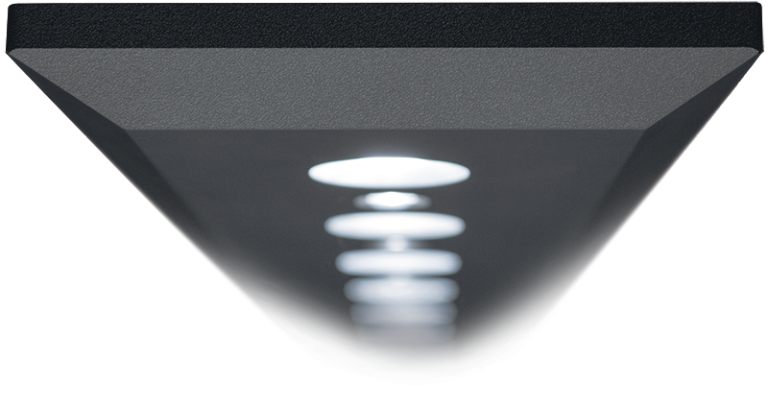 The Best in the Business
Unlike our competition, whose technology analyzes the golfer and calculates ball flight, Full Swing's infrared is the only tracking system that measures ball flight in real-time. This means instant ball readings as your shot transitions seamlessly from the real world to the virtual world.

Refine your shot decisions and club choices based on actionable feedback.

Improve your swing and ball striking muscle memory.

Be confident your practice on the sim will be the same outdoors.